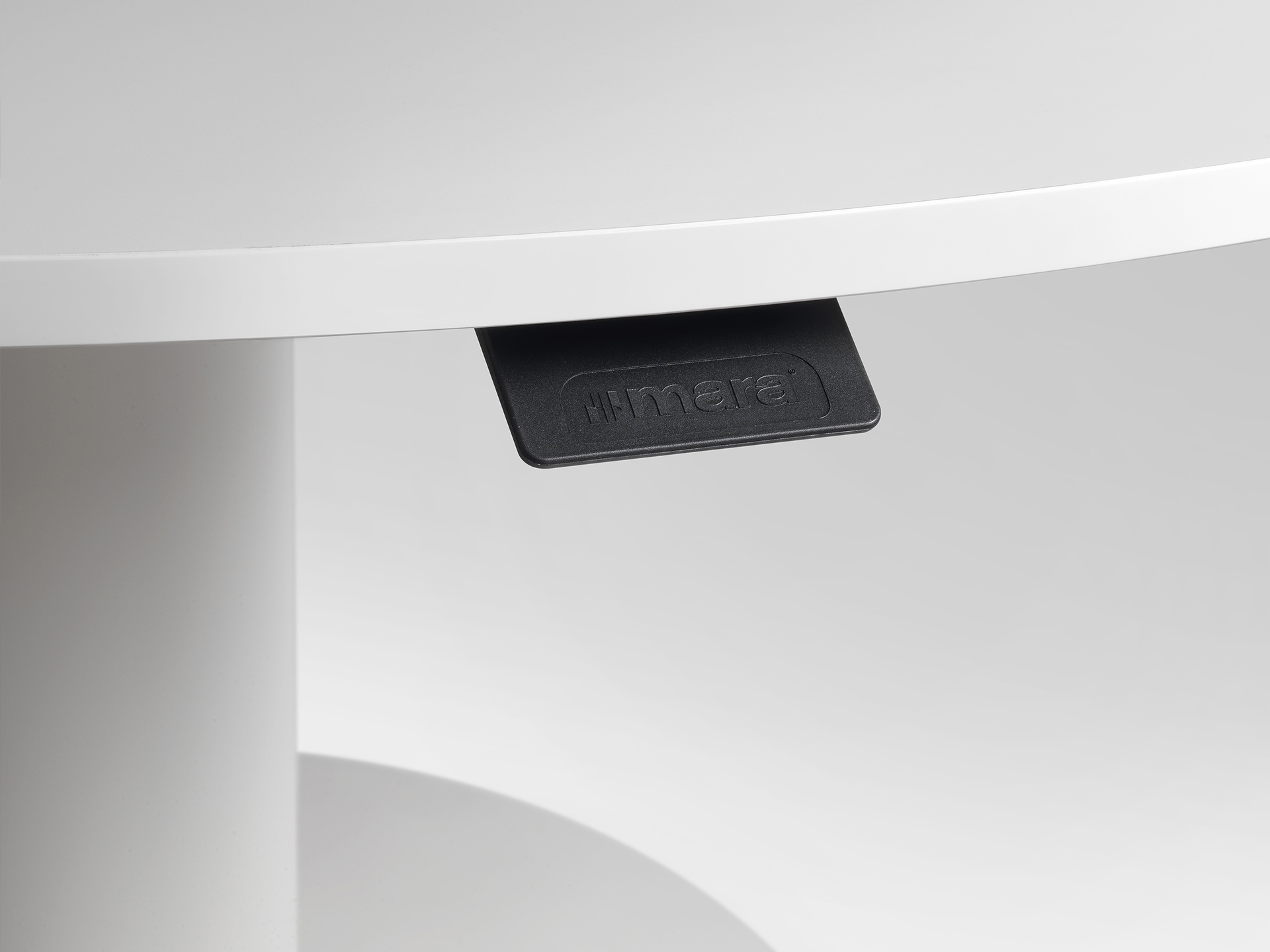 Follow Meeting
art. 298M
Follow is height-adjustable table that effortlessly and noiselessly adjust to the user's posture and need. The meeting version with painted steel frame and round top available up to 1600 mm in diameter, is ideal for meetings in office spaces but can also be used in meeting areas and convivial areas. Height adjustment handle in reinforced nylon. A table that can be placed and moved anywhere: it is not connected to any cable as it does not need any electricity supply.
Accessories
cable-management box

cable-management box + sockets

feeding cable, 2 mt.

conjunction cable, 2 mt.
Patented system
No electricity
Silent
Standard laminate and melanine top
Whitened
oak
Natural
oak
Grey
olm
Painted
olm
Wengè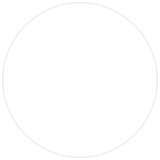 White
Magnolia
Light grey
Anthracite
Black
Powder coated frame
296
Textured
235
Textured
131
Textured
148
Textured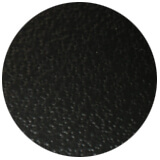 120
Textured