Libro, a new folding table era
Libro is a closing system for large space-saving tables, even more than three meters, which can be folded in just 40 cm.
Intuitive, safe and easy to move by one person alone, it is able to keep the user's hands safe during opening thanks to its antishock system patented by Mara.
Its versatility makes it ideal for meeting and conference rooms, co-working and training or as a single workstation.
The table is equipped with the exclusive antishock system which is able to keep the user's hands safe when opening the table.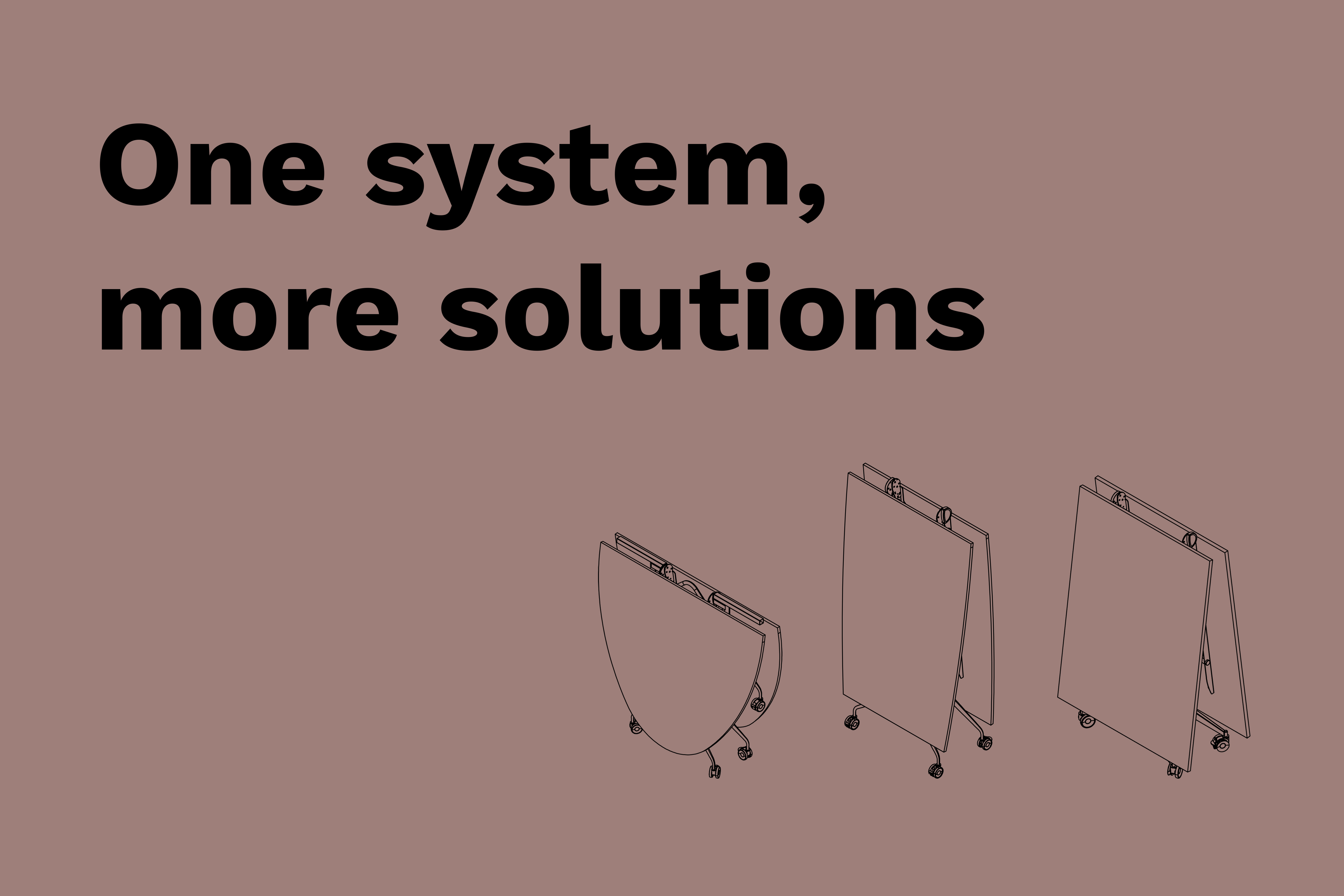 Technical features such as the castors and the tops that can be verticalized, make this collection suitable for environments where frequent changes in layout and organisation are required.
Libro can also be enriched with a range of accessories: from cable trays to hooking systems which allow variable aggregation modes with multi-position compositions.
Examine the technical data sheet
Hai bisogno di una consulenza?