B302 Bench
500DBENCH
Design Francesco Barbi
More than ten years ago Mara commenced the development of B302 bookcase that was officially presented to the audience in 2012. Originally conceived for the home, its versatility has transformed it in a complement to furnish both the office and other contract spaces.
Iconic, modular, configurable and minimalist B302 celebrates its 10th anniversary and on this occasion it gains new versions. B302 Roll on castors, ideal to be used as a mobile storage system and B302 Bench, a versatile
and flexible soft occasional seating to design configurations in work spaces and waiting areas where colour and geometry are key elements.
Fully made of powder coated steel, 100% recyclable, B302 offers a variety of finishes.
Accessories
drawer

cover top
20 Kg
6,3 Kg
(500CAS)
Upholstered cushion in C-category – Remix 3, Kvadrat
163
123
143
933
452
173
242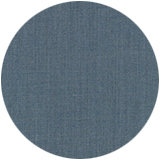 733
346
612
Upholstered cushion in B-category – Step Melange, Gabriel
60004
60011
60021
67007
65090
64159
68121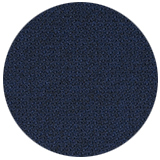 65011
Upholstered cushion in B-category – Fenice, Pugi
601
602
603
453
505
301
Upholstered cushion in A-category – Mirage Melange, Pugi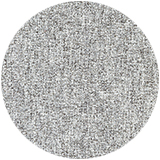 5501
5201
5402
5453
Upholstered cushion in A-category – Mirage, Pugi
629
625
651
379
332
234
231
533
53
426
Powder coated frame
296
Textured
235
Textured
301
Textured
333
Textured
131
Textured
148
Textured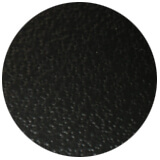 120
Textured
Standard melamine drawer (wood and colour) drawer
Whitened oak
Natural
oak
Grey
oak
Black
oak
Walnut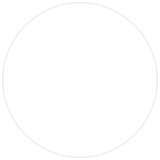 White
Magnolia
Light
grey
Anthracite
Black
Standard laminate colour drawer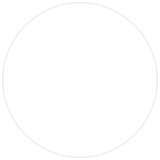 White
Magnolia
Light
grey
Anthracite
Black
Standard laminate material effect drawer
Whitened oak
Natural
oak
Grey
oak
Black
oak
Walnut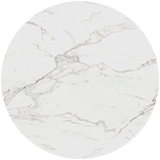 Marble white
Marble
grey
Marble
graphite
Marble
black
Rose
Yellow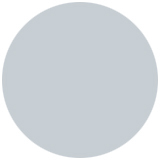 Light blue
Green
FENIX drawer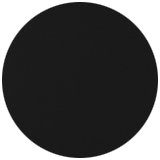 Black
0720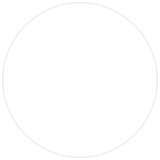 White
0032