Follow Desk
299F
Follow is height-adjustable table that effortlessly and noiselessly adjust to the user's posture and need.
Single working desk with powder coated metal frame and chromed height excursion column, available in different sizes from 1200 to 1800 mm width. Height adjustment handle in reinforced nylon. A table that can be placed and moved anywhere: it is not connected to any cable as it does not need any electricity supply.

This project has received the Seal of Excellent from the European Union's Horizon 2020 research and innovation programme under grant agreement No 877406.
Accessories
cable-management box

cable-management box + sockets

multifunctional socket

multifunctional socket

nylon kit for top connection

acoustic panel
Patented system
UNI EN 527 Certified
No electricity
Silent
Standard melamine top (wood and colour)
Whitened oak
Natural
oak
Grey
oak
Black
oak
Walnut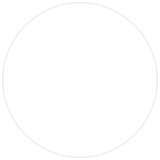 White
Magnolia
Light
grey
Anthracite
Black
Standard laminate colour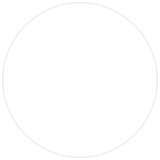 White
Magnolia
Light
grey
Anthracite
Black
Standard laminate material effect
Whitened oak
Natural
oak
Grey
oak
Black
oak
Walnut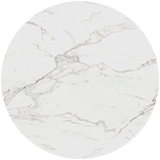 Marble white
Marble
grey
Marble
graphite
Marble
black
Rose
Yellow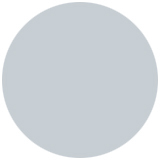 Light blue
Green
FENIX top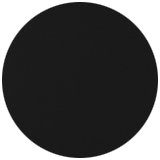 Black
0720
White
0032
Powder coated frame
296
Textured
235
Textured
301
Textured
131
Textured
148
Textured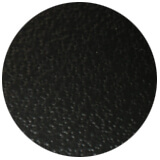 120
Textured