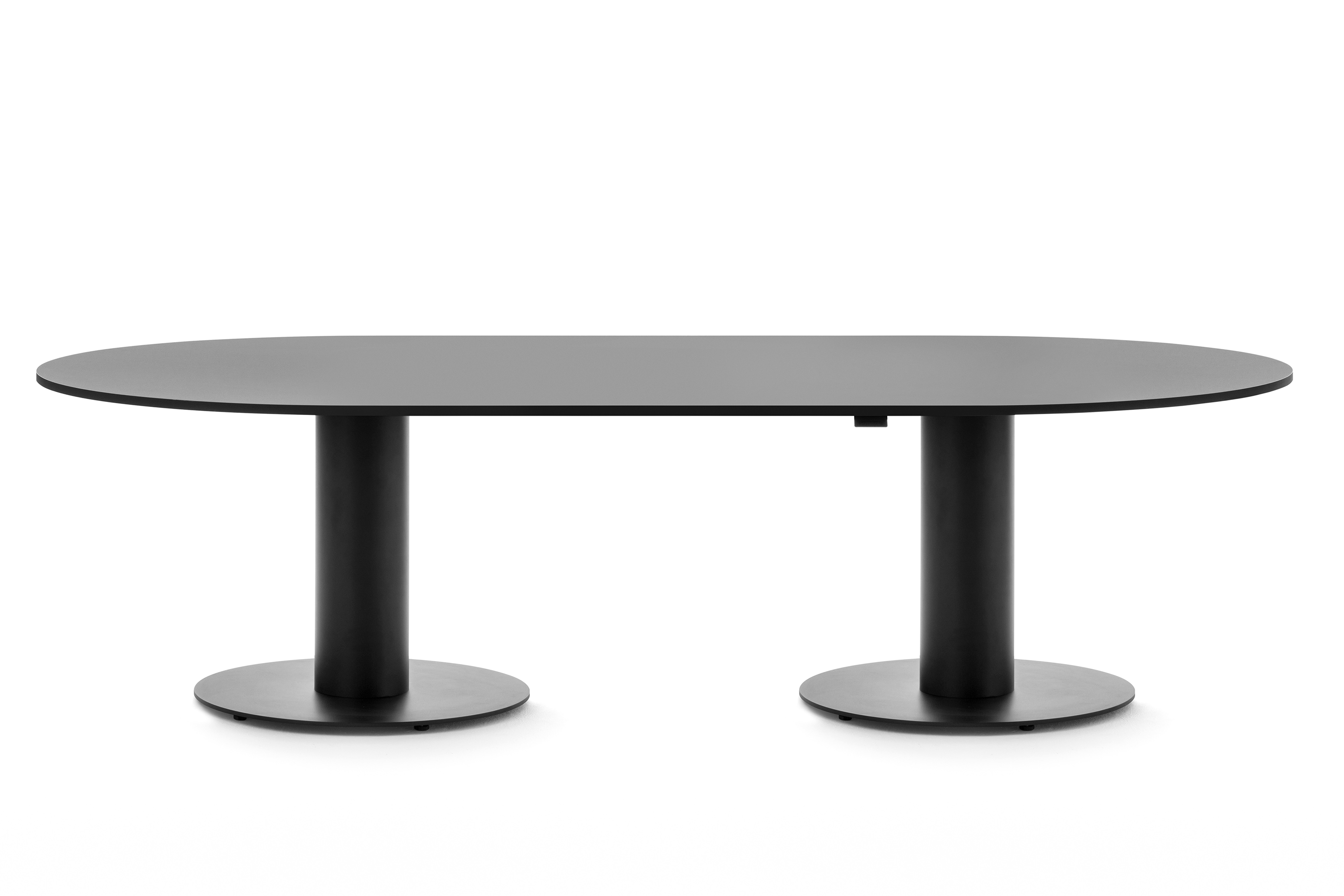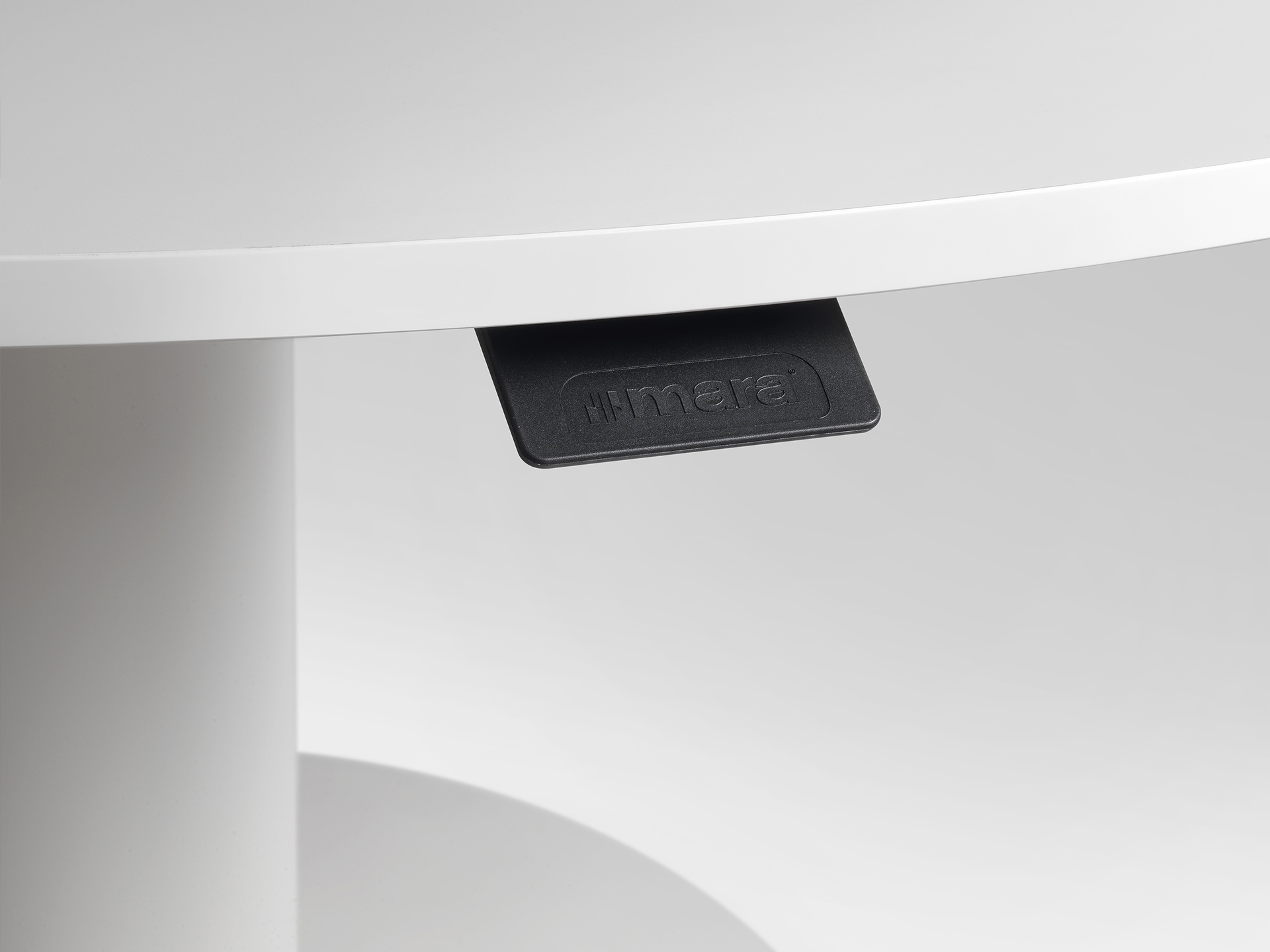 Follow Meeting Large
298ML
Follow Meeting Large is the sit-stand table for conviviality. "No-gravity" is the name of Mara's innovative patented system to adjust the height of a top as big as 2800×1400 mm, with a simple touch. An intuitive, quick and silent regulation. 100% recyclable (and sustainable) Follow Meeting Large fulfills the requirements of ergonomy and comfort for working as well as domestic environments.
Sturdy and steady the structure of the table comprises a twin base in powder- coated steel and an integrated cable tray. An array of colours and finishes let this table be customized in multiple combinations.
The fully mechanical height- adjustability system does not need electricity or gas-lift pumps allowing the table to be positioned anywhere within a room. This innovation has earned Follow the Seal of Excellence from the Reaserch and Innovation Program of the European Unions.

This project has received the Seal of Excellent from the European Union's Horizon 2020 research and innovation programme under grant agreement No 877406.
Accessories
top access with multifunctional sockets

top access with flip cover

multifunctional sockets Ø 60 mm

multifunctional sockets with wireless charging Ø 80 mm

electrification kit

adjustable CPU holder
Patented system
No electricity
Silent
Standard melamine top (wood and colour)
Whitened oak
Natural
oak
Grey
oak
Black
oak
Walnut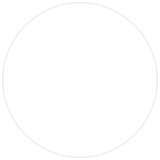 White
Magnolia
Light
grey
Anthracite
Black
Standard laminate colour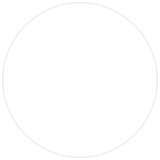 White
Magnolia
Light
grey
Anthracite
Black
Standard laminate material effect
Whitened oak
Natural
oak
Grey
oak
Black
oak
Walnut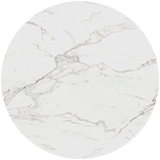 Marble white
Marble
grey
Marble
graphite
Marble
black
Rose
Yellow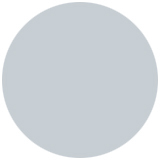 Light blue
Green
FENIX top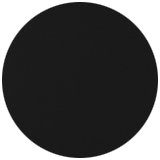 Black
0720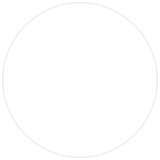 White
0032
Powder coated frame
296
Textured
235
Textured
301
Textured
333
Textured
131
Textured
148
Textured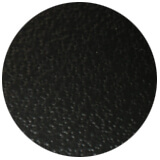 120
Textured