Icon Desk 4-spoke base
7101
design Marcello Ziliani
Icon is the new, exclusive collection of upholstered seating Mara. Research, originality and innovation perfectly blended as evidence of the union between design and functionality.
A comfortable and cosy armchair with seat and back in certified soft polyurethane foam. Embracing shapes and geometric lines are strong stylistic marks of the product that conceal original technical solutions made in Mara.
Available in different models including the version with a 4-spoke base and swivel-arm tablet. Icon is sturdy and offers removable upholstery, it is designed to last over time and to suit any context of use.
CL1IM
Fire retardant upholsteries
12,7 Kg

Swivel
Removable upholstery
C-Category – Remix 3, Kvadrat
163
123
143
933
452
173
242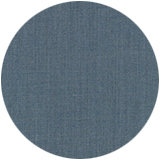 733
346
612
B-Category – Step Melange, Gabriel
60004
60011
60021
67007
65090
64159
68121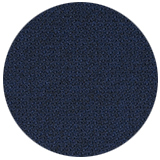 65011
B-Category – Fenice, Pugi
601
602
603
452
505
301
A-Category – Mirage Melange, Pugi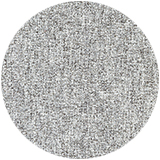 5501
5201
5402
5453
A-Category – Mirage, Pugi
629
625
651
379
332
234
231
533
53
426
A-Category – Eco-leather, Lederplast
06
151
1194
6986
726
4981
991
Swivel 4-spoke base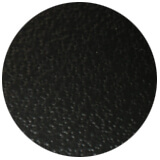 Black