Timmy Folding & Plus
215P
Timmy is a modular, space saving table system, ideal for conference, meeting and seminar rooms.
The version with folding legs retains the clean design characteristic of Timmy collection thanks to the intuitive control system integrated into the structure. The new Plus accessory makes it easy to join two tables with a straight or corner top, increasing the possibilities of configuration while limiting the number of structures used.
A robust table for an easy reorganization of the spaces.
Accessories
top access with flip cover

nylon kit for top connection

adjustable CPU holder

trolley
Stackable
Standard melamine top (wood and colour)
Whitened oak
Natural
oak
Grey
oak
Black
oak
Walnut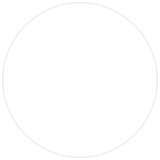 White
Magnolia
Light
grey
Anthracite
Black
Standard laminate colour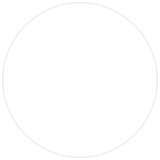 White
Magnolia
Light
grey
Anthracite
Black
Standard laminate material effect
Whitened oak
Natural
oak
Grey
oak
Black
oak
Walnut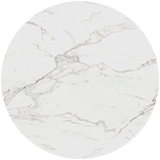 Marble white
Marble
grey
Marble
graphite
Marble
black
Rose
Yellow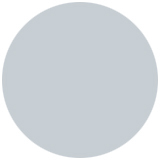 Light Blue
Green
FENIX top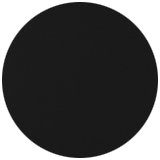 Black
0720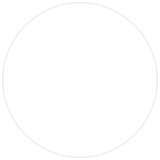 White
0032
Powder coated frame
100
Smooth
116
Semi-glossy
296
Textured
235
Textured
301
Textured
333
Textured
131
Textured
148
Textured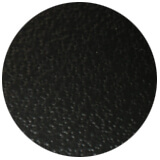 120
Textured
Eco chrome